SHOULDER Pain in
San Marcos?
NON-SURGICAL APPROACH
Offer Includes:
Consultation, Exam,
and X-Rays (if needed)
Are You in Pain?

Shoulder pain getting worse, and more frequent over time.

COMMON CAUSES

Shoulder pain can be caused by injuries, mechanical problems, and more.

SOLUTION

What if we could effectively treat your shoulder pain without drugs or surgery?
Common Reasons For Shoulder Pain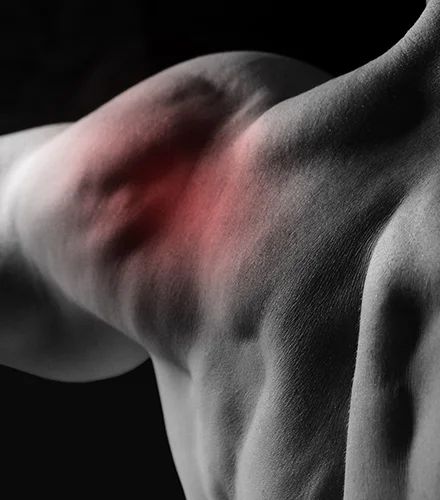 irregular motor functions
With the wide variety of potential causes, pain in the shoulder can either gradually worsen months after an incident or immediately. Our shoulders are used for a lot of different activities, many of which we do not even realize involve the shoulder muscles. With that said, any injury at all should be taken seriously. Even if the injury appears minor at first, make sure to get it checked out to ensure it will never develop into something worse. Your San Marcos integrative providers are experienced with shoulder injuries and trained to make sure they will never progress.
new patient special
$49 Consultation, Exam, & X-Rays!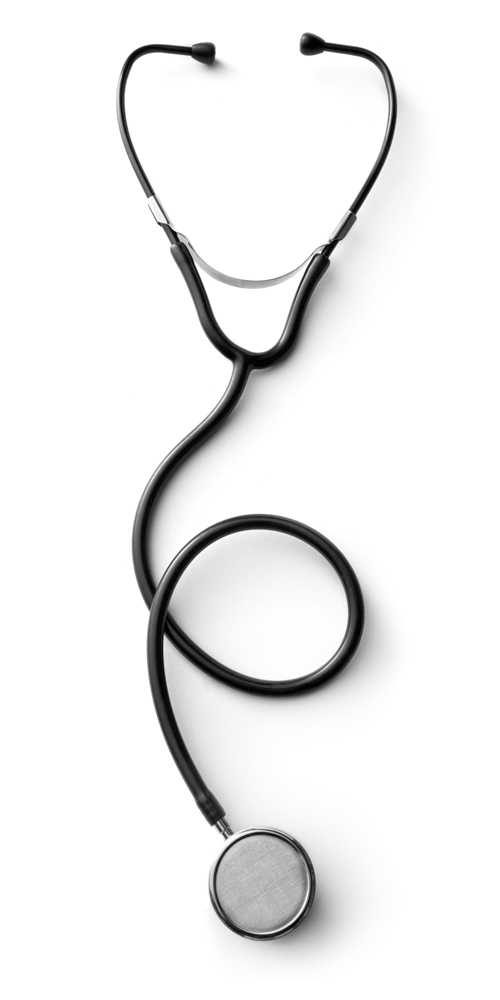 WE OFFER A NEW SOLUTION TO Shoulder PAIN
We have developed a unique clinical treatment that combines a drug-free, non-surgical approach with the most advanced SHOULDER PAIN RELIEF TECHNOLOGY available. Many patients are seeing great results, even those who have "tried everything" before.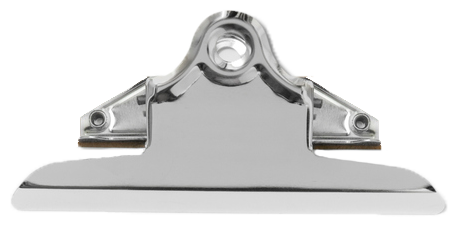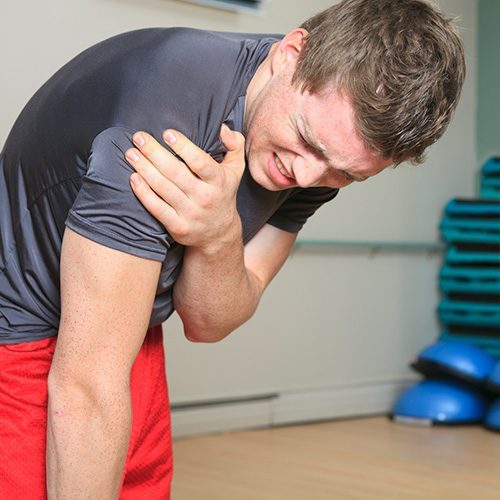 There are many symptoms related to a shoulder condition. Some of these symptoms are more painful than others. Due to the complexity of the area, every symptom must be examined closely. If you are experiencing shoulder pain that lasts more than a week, pain that comes and goes often, pain from lifting objects, or are unable to put your arm above your head, you should come in as soon as possible for a consultation. It is also advised to come in immediately when there is significant swelling, bruising, or an abnormal clicking feeling when you move the joint.
take action now
$49 Consultation, Exam, & X-Rays!
IT'S TIME TO GET THE RESULTS YOU DESERVE!
Shoulder pain is just like every other injury and therefore requires a personalized treatment plan. This is why a proper and precise diagnosis is a must. All of our staff is trained and experienced in all the diagnostic techniques to find the origin behind your pain. San Marcos Pain Clinic uses both health records and advanced imaging software. Every patient goes through a thorough consultation, and we will not make a diagnosis until we fully understand the situation.
Shoulder joints are controlled by muscle groups in the upper back and neck. San Marcos Pain Clinic is trained and experienced to find the exact cause. We have worked with many patients with the same concerns and are confident in our effective techniques.
We offer many options that have been proven to help reduce or eliminate shoulder pain. Our goal is to offer you the fastest recovery possible and get you back to a pain free state. Therefore, no matter what the cause of shoulder pain, San Marcos Pain Clinic in San Marcos will be able to help you. If you have any questions, feel free to call! Our team is looking forward to meeting with you.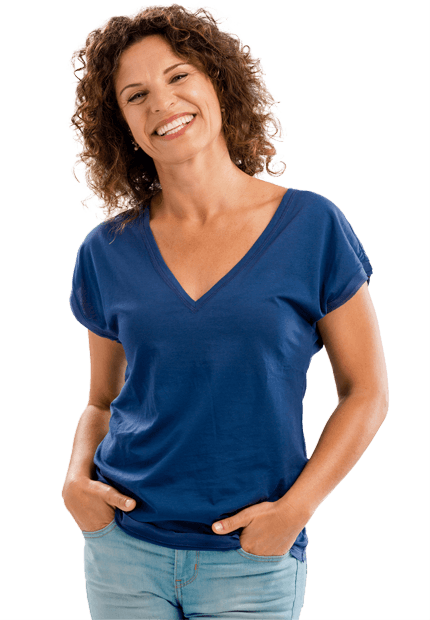 AFTER TREATMENT, MANY PATIENTS EXPERIENCE: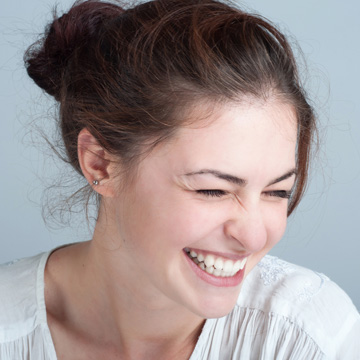 Improve your overall health and regain your vitality for life.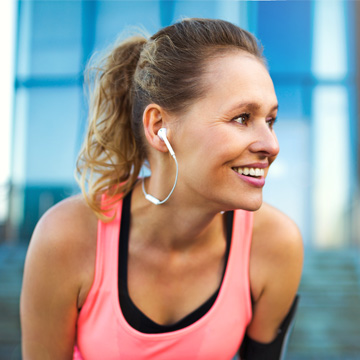 You don't have to live your life in pain - there are options for you.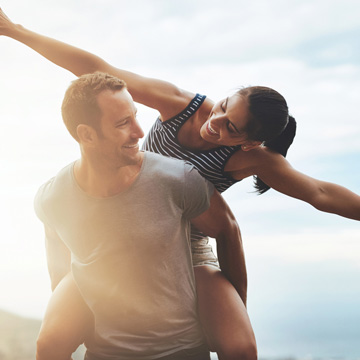 Medication and surgery don't have to be the answer.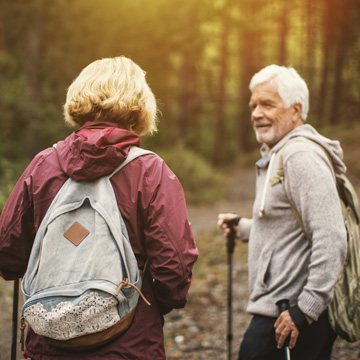 Stop wasting time with plans that don't work and get your life back!